The Specta, spol. s r. o. translation agency has been on the market since 2006. We offer professional translations and interpreting services to and from more than 40 languages in combinations with Slovak, Czech, English and German.
We provide translation services in accordance with the EN ISO 17100:2016 European standard for translation services.
We provide all our services in collaboration with professional translators with a minimum of 5 years of translation experience in their individual fields of specialisation. We have a database of translators from Slovakia and abroad, who are native speakers of their designated languages and with experience in their fields of expertise.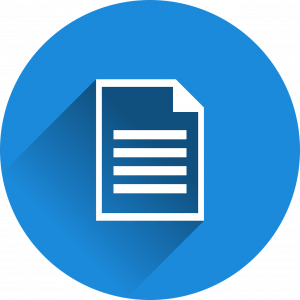 We translate texts from a broad range of sectors. These include a variety of legal, economic and marketing articles, documents, contracts and agreements, corporate documentation, websites and medical texts.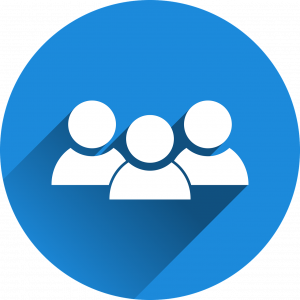 Professionalism, a pro-active approach and maximum flexibility are our strengths. A quality translation and satisfied client are our objectives.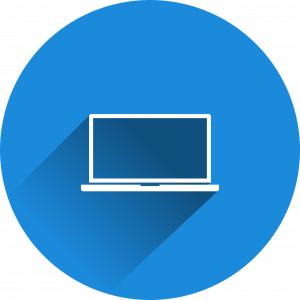 We invest into sophisticated translation technologies and software that provide quality assurance and lower translation costs. We create custom translation memories for individual clients and sectors that guarantee the use of consistent terminology.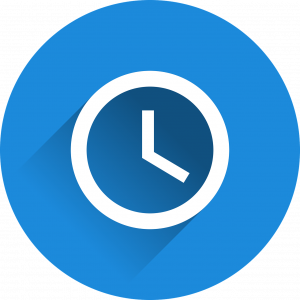 We're well prepared to meet express deadlines and deliver translations of extensive documentation thanks to our carefully constructed database of verified translators and the use of modern technologies.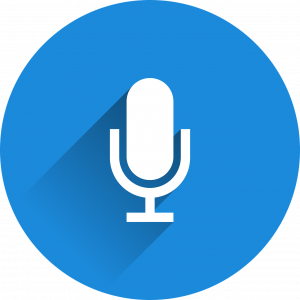 The comprehensive nature of our services allows us to easily adapt to your individual needs and we provide the following additional services in addition to translation services:
Interpreting services
Certified/Sworn interpreting services
Certified/Sworn translations
Proofreading
Subtitling and dubbing of videos and audio recordings
Transcription for audio recordings
Graphic work
Printing services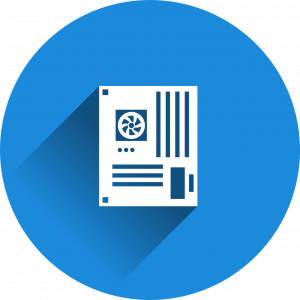 We primarily specialise in technical translations for industry and manufacturing, where our focus is on translations of technical documentation such as:
Instructions for use
Service manuals
Catalogues
Product sheets and specifications
Technical blueprints
Training-related documents
Specifications for vehicles and machinery
Software and hardware
Documents related to personal electronics
Security data card